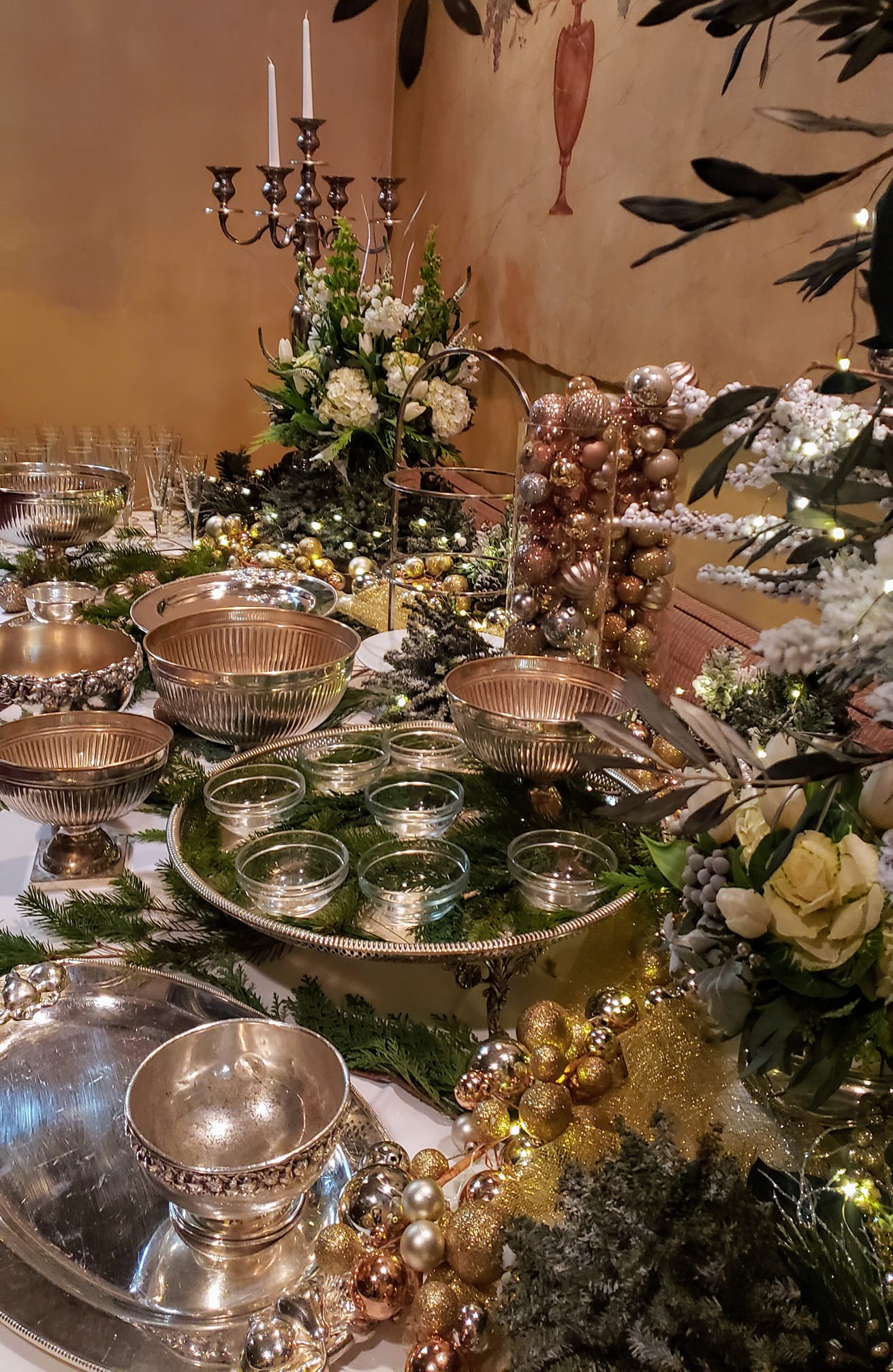 Events at i Ricchi
Private Events
---
Book Your Next Event at i Ricchi and Create a Custom One-of-A-Kind Experience
Contact the Event Manager at (202) 835-0459 for assistance in planning your next event experience.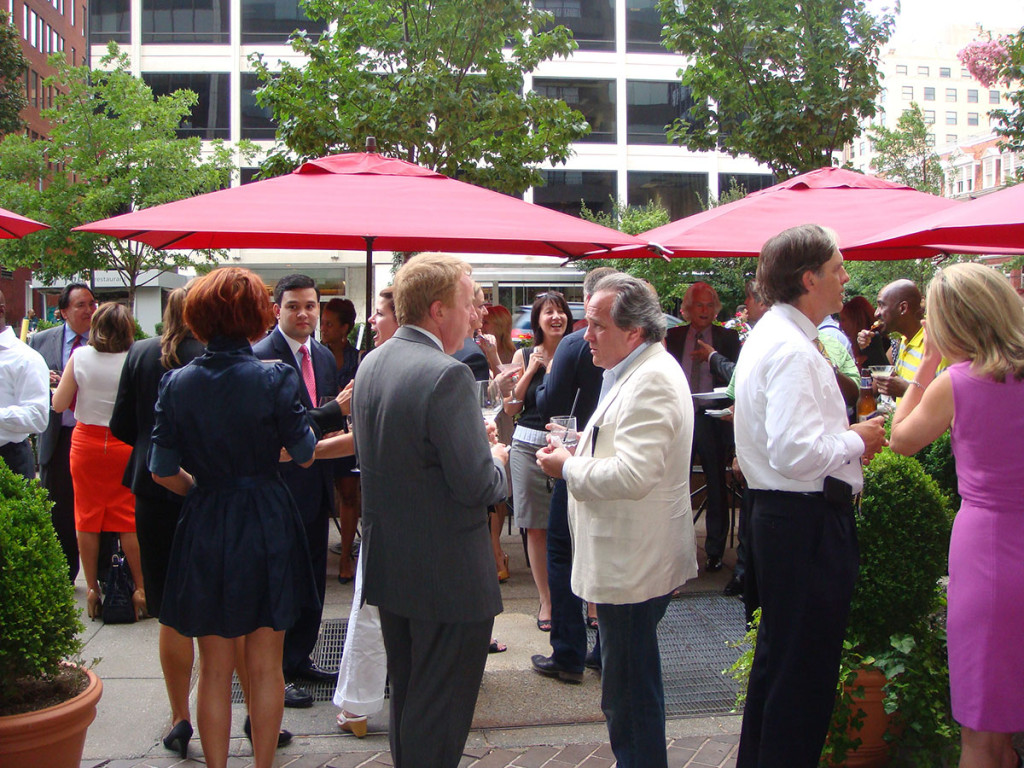 Ristorante i Ricchi has several areas to host your next event. In addition to the regular dining area for large events which can accommodate 150 people, we have private and semi-private rooms and outdoor patio space.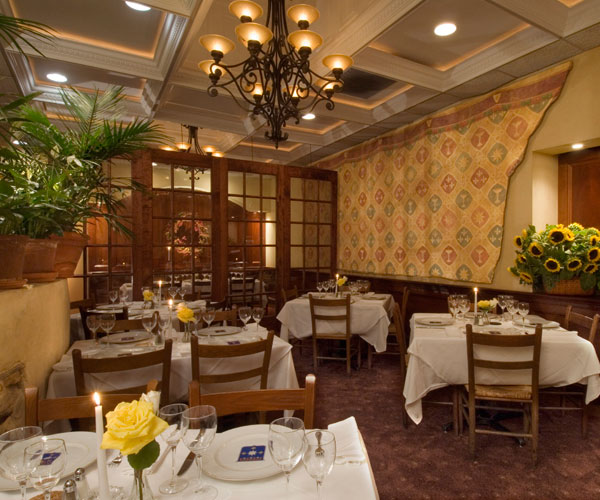 The Tuscan Palm Room accommodates up to 50 people for a seated event and allows you to enjoy the company of your guests in a private area away from the main dining room.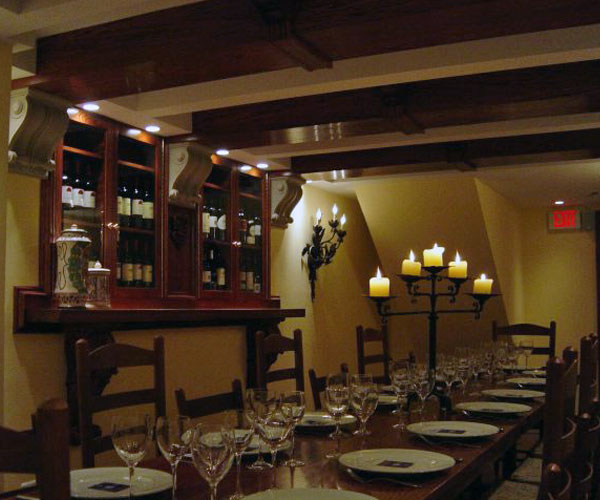 The intimate Wine Room accommodates up to 20 people for a seated event. This hidden jewel, with its hardwood floors and wooden beamed ceiling, is perfect for corporate meetings, as well as romantic candlelight Tuscan repasts.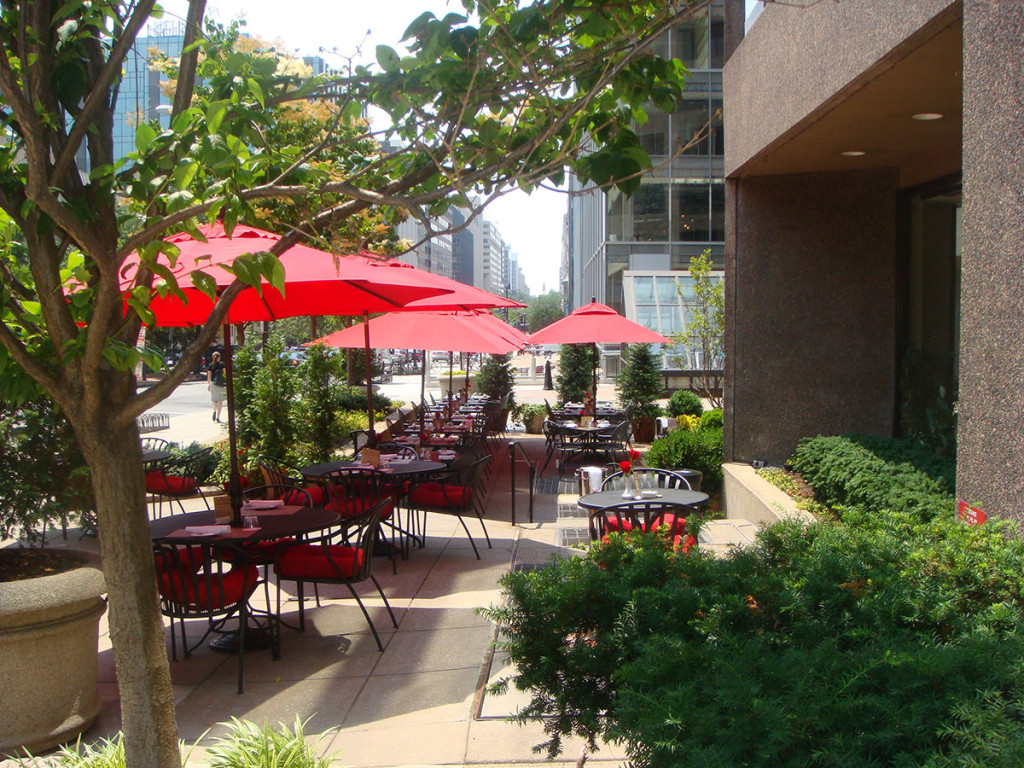 The Outdoor Patio accommodates 65 for a seated event and 125 for a reception event. The Patio provides quiet, sophisticated ambience and the opportunity to enjoy the Dupont Circle atmosphere as you mingle or dine with your guests.
With a variety of seating accommodations, audio visual options and an inventive chef that works with your budget, we can customize any event experience to exceed your guests' expectations. We have hosted weddings, rehearsal dinners, personal and business receptions, corporate events, business meetings, team-building outings, birthday parties, book signings, breakfast events and now we look forward to hosting your next event!
Sample Event Menus