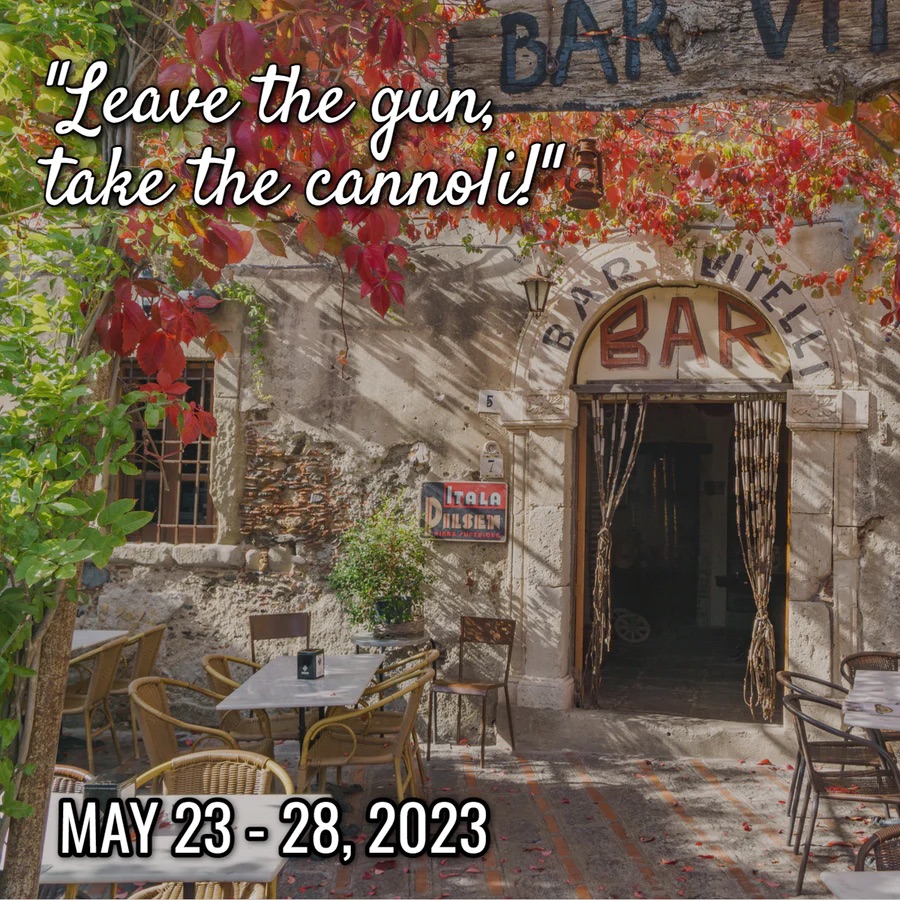 Many Italian-Americans grow up thinking the specialties prepared by their grandmothers are authentically Italian. Though certainly rooted in recipes from the "old country," many were changed as immigrants adapted to their new home in America and to the ingredients they could find.
"It is the memories and experiences the Italian immigrants brought with them, coupled with the products they found, that developed into today's Italian-American cuisine," says renowned Italian chef and author, Lidia Bastianich.
Much of mainstream America was introduced to this immigrant culture through movies like "The Godfather." This week's menu highlights some of the most beloved dishes made famous by the movie.